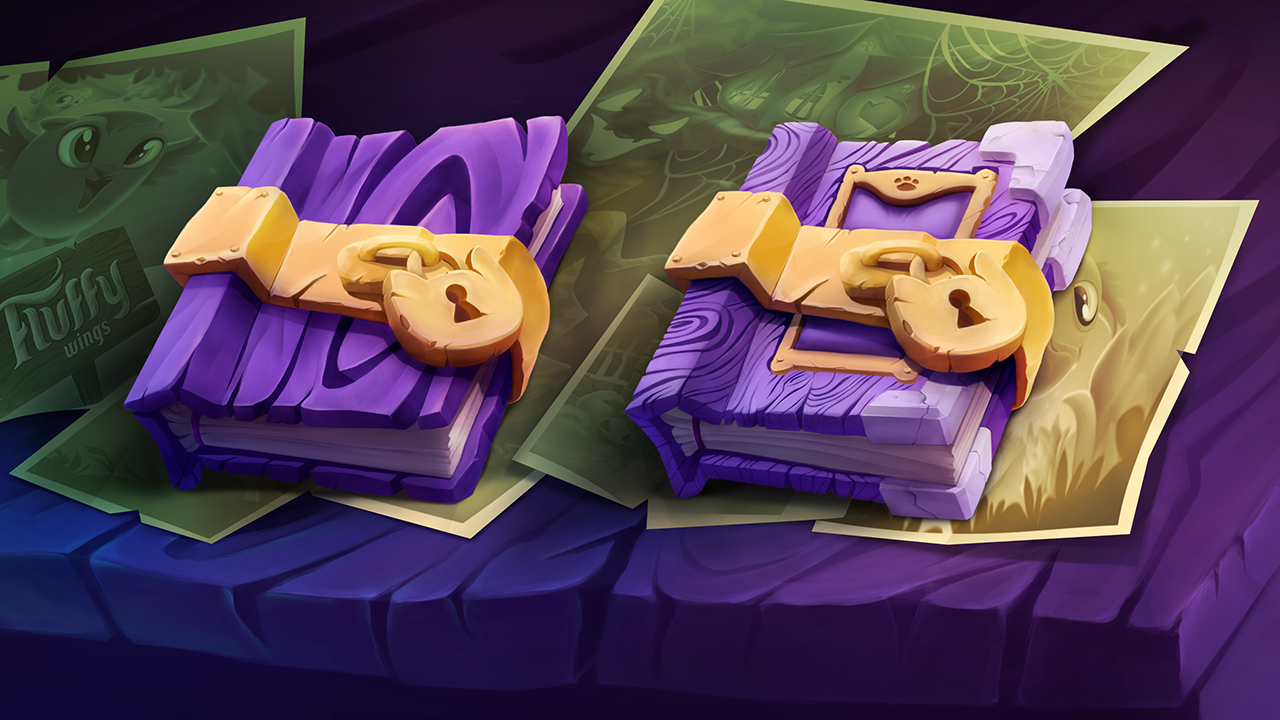 Good evening, everyone.

Every day we work on some of our projects. Most of them are games of course, but not every peace of our work offered to the public. This pic is and illustration from one of our projects, Fluffy Wings, which already a year in development. All illustration including this one made by damn cool artist @bananaster (https://www.instagram.com/bananaster/).
I hope we could share the demo version of this game with you before summer.
That's it for Thursday, folks.
See you in next posts, Michael.